Hey! I'm Jeff Jahn.
CEO & Chief Nerd @ DynamiX
6X Founder & Speaker
The Elevator Pitch
I help amazing companies tell their story, make their customer's lives better and support their continued growth. I do that primarily through DynamiX, a company I founded as a college sophomore in 2005. Over 15 years, DynamiX has become one of the most respected and awarded (1,300+) in our space in the world.
I've founded 5 other businesses, including the world's first neighborhood-based social media platform (2010). I speak around the country about tech, digital storytelling and entrepreneurship, and have written for Inc., Forbes, The Atlanta Business Chronicle, SUCCESS and many more.

Advising & Speaking
In addition to one-on-one business advising, I am often asked to speak around the country on topics including digital strategy, experience-based design, digital storytelling, entrepreneurship and brand identity. As a certified Vistage Speaker, I also help CEOs to think deeper about their brand and digital strategy.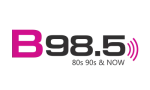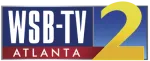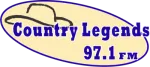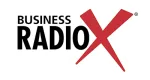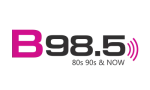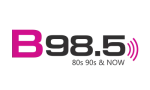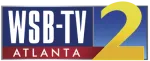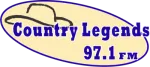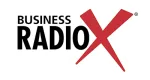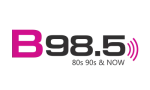 Partnering with Jeff Jahn has literally changed my life and helped my clients generate millions in revenue! Jeff and his amazing team at DynamiX have built web sites for ten of my most important clients... 100% of the new sites provided a significant increase in organic search results and organic visitors - increases from 50% to up to 300% in just a few months. The sites are beautiful, functional, advanced technology and a great consumer experience.

Dave Cohen
Cox Media Group
Jeff Jahn is, first and foremost, an extremely generous individual. He shares his considerable expertise as a leader, innovator, and builder of possibilities, processes, and services. He gives altruistically of his financial resources. And most significantly, he gives selflessly of himself, of his time, and of his inspiration. Jeff serves as a catalyst in connecting people and organizations to dream and achieve together what could not otherwise be accomplished.

Steve Bohlmann
Mount Paran Christian School
Let's Have a Conversation
I love speaking with fellow entrepreneurs, business owners or companies that are interested in taking steps to become more digitally savvy. My schedule is limited for consulting and public speaking requests, and I encourage reaching out early.